Are you looking for a good fairy movie? Check out this list of the best fairy movies!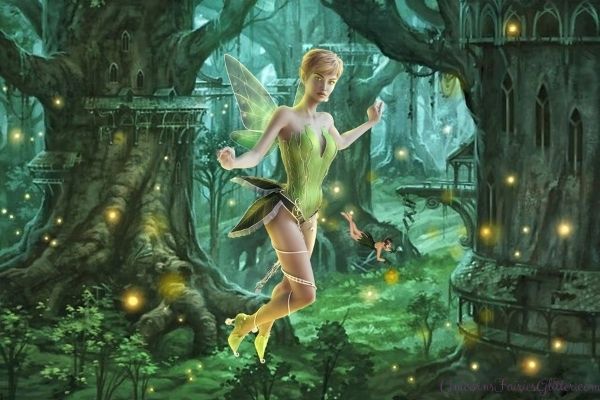 Fairies have been making appearances in legends and folk tales for as long we can remember. In the movies, fairies are typically presented as tiny winged humans, fairy godmothers, or powerful magical beings. Whatever type of fairy you are looking to see, we've got a list of fairy movies for you to watch.
Keep on reading for some of the best fairy movies!
This article contains affiliate links to products you might like.
Movies with Fairies
This animated tale of the infamous Tinker Bell fairy will have viewers in awe. Learning that she won't be able to get to the mainland to help bring the Spring season, Tinker Bell searches to find her true self. Tinker Bell also stars in several other fairy movies including Tinker Bell and the Lost Treasure, Tinker Bell and the Great Fairy Rescue, Tinker Bell and the Legend of the Neverbeast, and more!
In this fairy flick, a minor league hockey player is ordered to serve one week as a real-life tooth fairy. Fit with wings and a magic wand, he soon rediscovers a childhood dream of his own.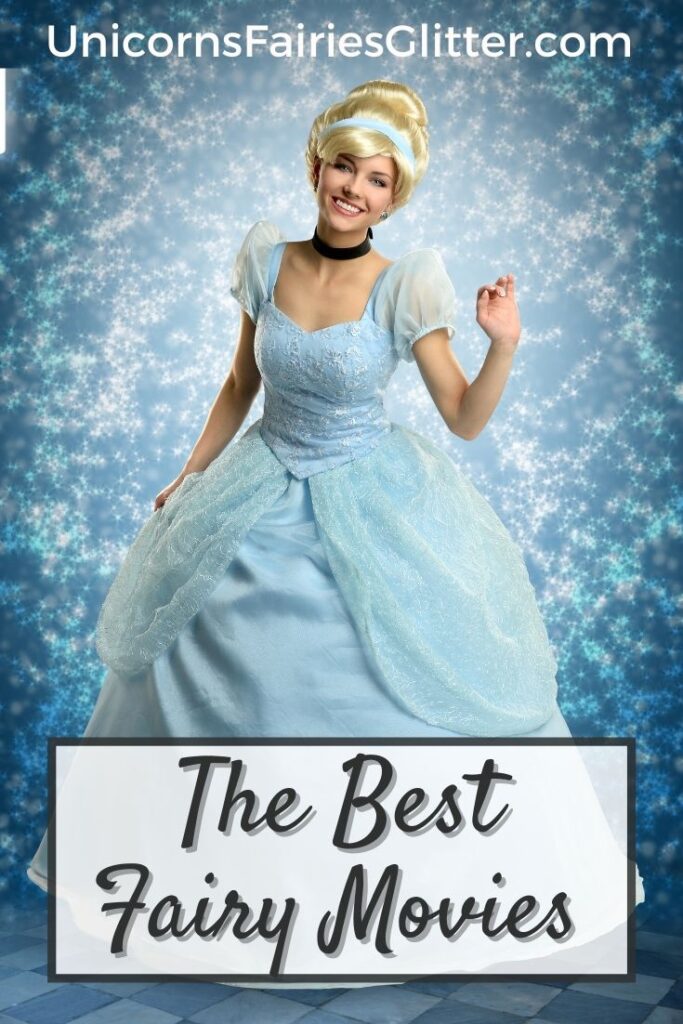 Tiny Thumbelina must escape the evil hold of Ms. Toad in order to find her true love in this animated film.
A fairy godmother-in-training learns everything there is about being a fairy godmother. Discover how this unskilled fairy learns to help a young girl and prove that people still need fairy godmothers in their lives.
This animated musical fantasy film has fairies, goblins, and imps involved in a battle over a very special potion.
Cinderella wants nothing more than to get away from her evil stepmother and go to the Royal Ball. With the help of her fairy godmother, and a few memorable mice, Cinderella just might make it.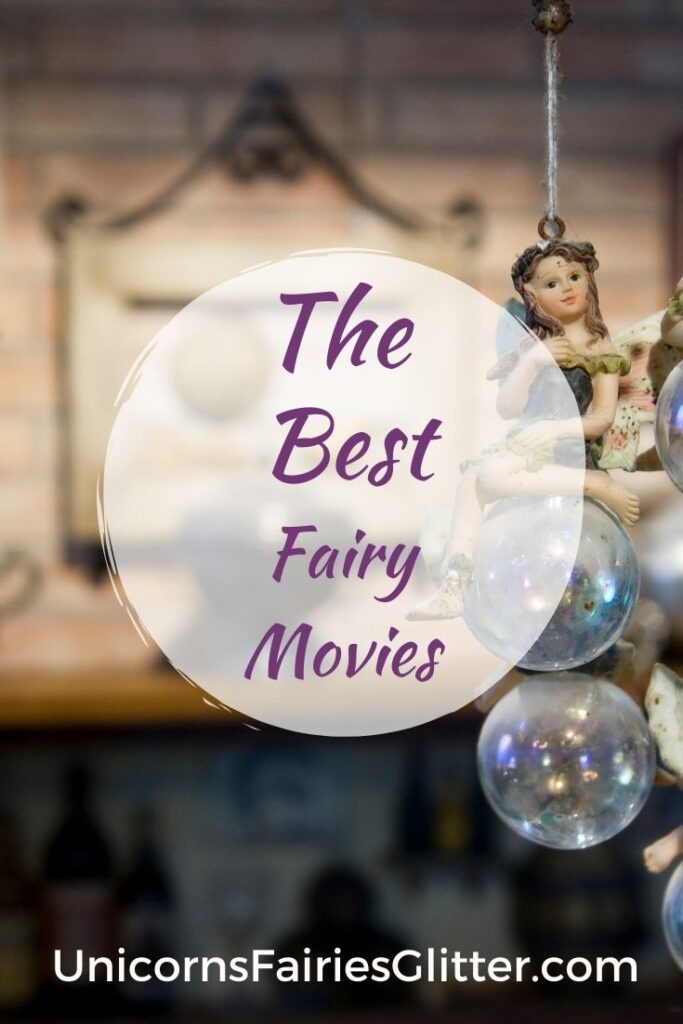 Princess Aurora is cursed to die on her sixteenth birthday. However, thanks to her guardian fairies, she is only put into a deep sleep to trick the bad witch. Princess Aurora must now wait for her true love's kiss to wake her.
After breaking a promise, a prince has the unfortunate fate of being turned into a frog by a fairy. The only way to break the spell is to be kissed by a princess.
A hotel clerk has a chance encounter with a fairy. She wants to grant him three wishes, but then mysteriously disappears after only two wishes are granted.
Two young girls see fairies in a nearby meadow. Magically, they are able to capture them in photographs. Based on actual accounts, this movie may just prove that fairies do indeed exist.
Fairy Movies
These fairy movies are sure to put a little magic in your world. Head out on some fantasy adventures with Tinker Bell, or watch a film based on real fairies. Whatever you choose, it is certain that any movie with a fairy or two will whisk you away to a land far away!
You May Also Like…