The Best Fairy Books for Kids
Discover the mystical, magical world of fairies with the best fairy books for kids!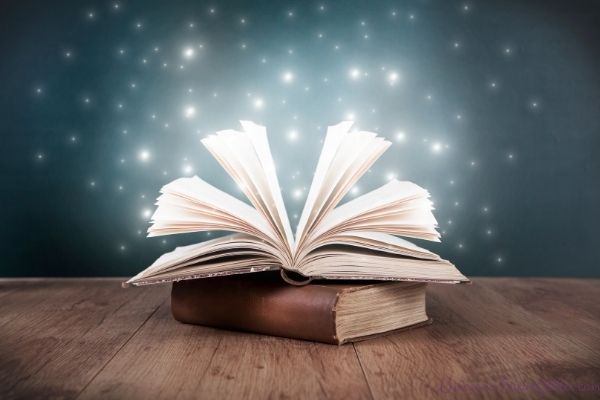 Reading about fairies is a truly enchanting experience for anyone who wants to explore life from another realm. With magical adventures and whimsical secrets, fairies can take you to a world like no other. Join us as we take a look at some of the most interesting and delighful tales that feature fascinating fairies.
We think the following books are some of the best fairy stories for kids!
This article contains affiliate links to products you may like.
The Best Books with Fairies
Good Night, Fairies by Kathleen Hague
Embark on an enchanting journey into the world of fairies. Paint rainbows everywhere, hang stars in the night sky, and invite children to fall asleep with the fairies with this whimsical bedtime story.
---
Ten Magic Butterflies by Danica McKellar
As pretty flowers turn into beautiful butterflies, this counting fairy book is a magical learning tale for little ones.
---
Fairy's First Day of School by Bridget Heos
Take on the first day of school with this silly read. Nervous about what to expect, a tiny fairy has the first day jitters, but she soon sees that going to school is really fun.
---
The Backyard Fairies by Phoebe Wahl
Full of mystery, this fascinating find explores a world like no other. Take a peek into the hidden lives of fairies, sprites, and other such magical beings.
---
Flower Fairies Magical Doors by Cicely Mary Barker
In this book, two friends find a door that leads into a secret realm of flower fairies. That door leads to another door and another, all with new fairy oracles to discover.
---
---
The River Fairy's Wish by Cyrena Shows
A fairy who seems to have it all, gets the chance to make a wish. What will she wish for? Experience the secret world of fairies in this whimsical rhyming tale for kids.
---
The Complete Book of the Flower Fairies by Cicely Mary Barker
This is a compilation of incredible flower fairy poem books by this author. Some of the titles included in this collection are The Fairies of the Four Seasons, Tree Fairies, Garden Fairies and more.
---
The Night Fairy by Laura Amy Schlitz
When a young night fairy loses her wings, she becomes a demanding daytime fairy instead. Soon, she befriends a hummingbird and her way of looking at the world takes a turn for the better.
---
The Girl Who Circumnavigated Fairyland in a Ship of Her Own Making by Catherynne M. Valente
Setting out on a voyage to save Fairyland, a twelve-year-old girl from Omaha goes on quite the magical adventure.
---
Fairy Science by Ashley Spires
This learning fairy book for kids teaches little ones about the fun of science and STEM with the help of Esther, the young fairy scientist.
---
The Best Fairy Books
There's no doubt about it, fairies sure are fascinating! By encouraging children to read all about these magical creatures, they will be taken on a whimsical journey like no other. Help them to enter the enchanting world fairies through a good book and open up their imaginations.
You May Also Like…