Check out our list of the best unicorn movies!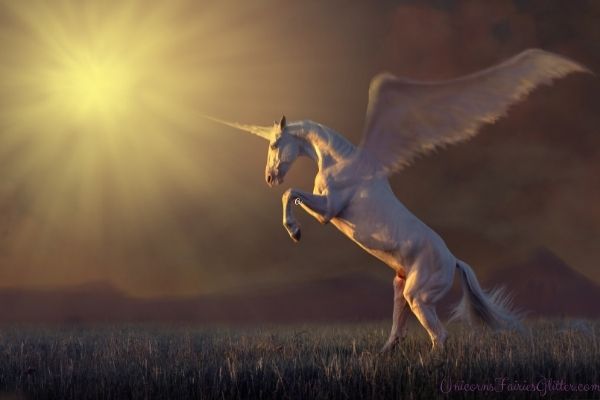 Unicorns are full of sparkle, magic and whimsy. So, it really is no wonder then, that there are a bunch of movies with magnificent unicorns in them. With their grace, beauty, and charm, unicorns are known to bring magic to the big screen in a number of feature films.
Take a look at ten of our favorite unicorn movies!
This article contains affiliate links to products you may like.
Movies About Unicorns
This legendary animated film is about a unicorn who realizes that she is the last unicorn of her kind. Go on a quest with her as she searches for answers and attempts to save the unicorn species.
Moving from the city to their grandmother's farm, two young sisters befriend Rocco, a magical unicorn. The girls must protect Rocco from the local cowboys who want to steal his powers in this unicorn adventure movie.
A young girl named Polly takes viewers on a rescue mission to save a magical little unicorn from circus life.
In this book-inspired flick, Princess Lillifee dreams of a unicorn who has asked her to take care of her baby. When she awakes, the baby unicorn is beside her. Princess Lillifee looks after the baby unicorn while trying to figure out what happened to her mother.
The fairy world of Bayala is in danger, but twin sisters set out on a mission to return the magic to their country. This magical movie brings fairies, unicorns, and dragons together for the adventure of a lifetime.
The Shonku Diaries: A Unicorn Adventure (2017)
Full of color and imagination, this movie takes you on a magical journey. Searching for their lost father, two siblings meet up with magical creatures and come face to face with vile villains.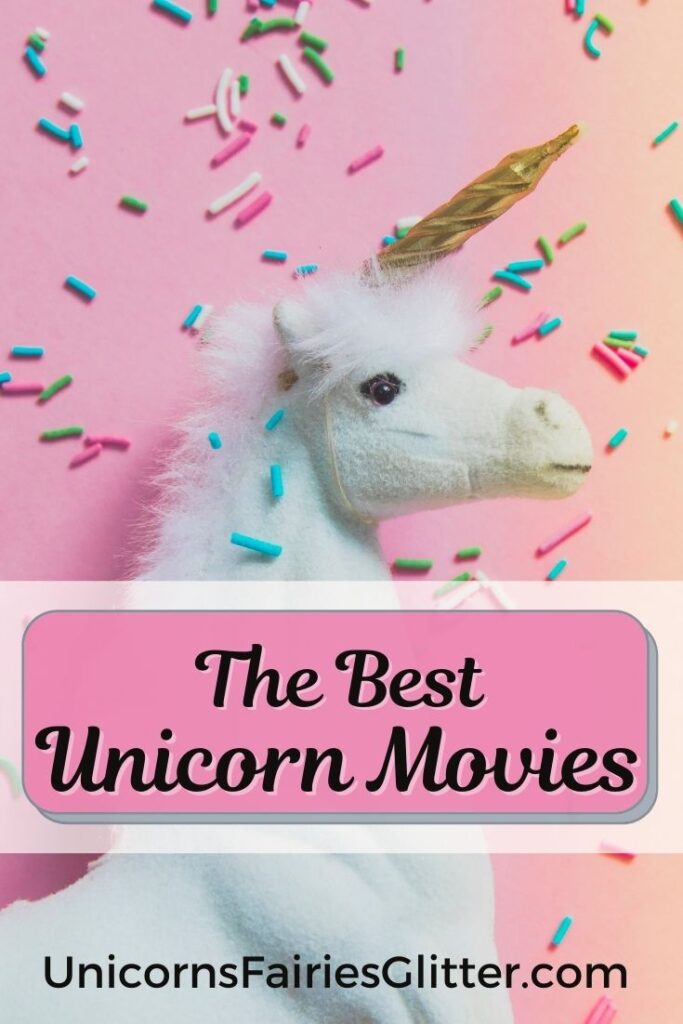 Billy moves to a new town and rescues a pony. The pony then gives birth to a special unicorn named Nico, which Billy must keep safe.
The following movies have unicorns that make cameo appearances, but we still appreciate them as if they were the star of the show!
In this animated film, young Riley moves to San Francisco but moving isn't as easy as you think. As she learns to cope with all of the changes, her emotions try to guide her. While this movie isn't entirely about unicorns, Rainbow Unicorn does make a few subtle appearances.
Buttercup, the stuffed unicorn, is seen a couple of times in this Toy Story sequel. Appearing once in Bonnie's room, and later in the daycare, Buttercup is a special character with a big heart. You can also see Buttercup in Toy Story 4, as well.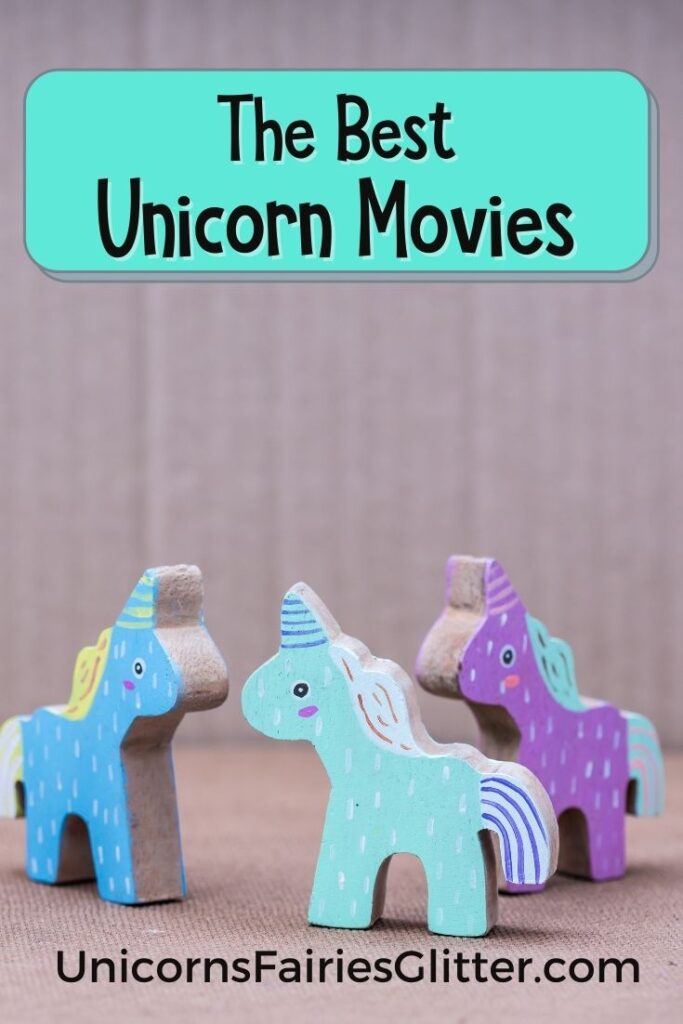 I Believe in Unicorns (2014)
A unicorn isn't necessarily the star of this show, but the idea of unicorns is evident. This teen coming of age film explores the time when the magic of innocence meets the reality of growing up.
Movies with Unicorns
Unicorn movies have magic for everyone to share at any age. No matter what sort of movie you are looking for, from a children's story to a young adult film, there is sure to be a unicorn movie just for you!
You May Also Like…