The Cutest Unicorn Crafts for Kids
Each of these adorable unicorn crafts for kids makes for the perfect activity for birthday parties, sleepovers, or even just because!
Your unicorn-obsessed kids will love how easy and fun all of these crafts are and will be asking to do a few more!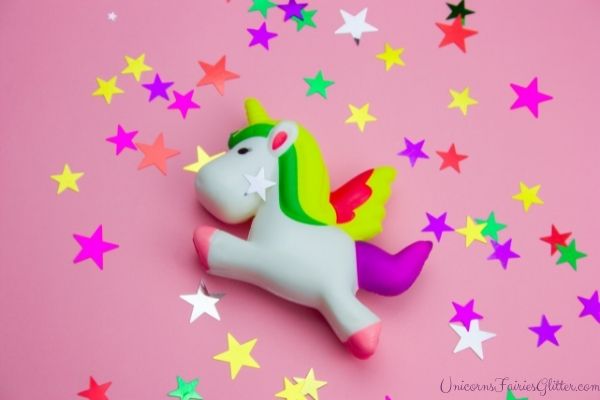 From fun decorations to put in their room like unicorn plant pots, ornaments, posters, and more to cute crafts they can play with like masks and headbands, there is so much you can do with the unicorn crafts below!
What You'll Need to Make Unicorn Crafts
Each of the crafts listed below requires different supplies, but there are commonalities between them. We have pulled some of the most common supplies and listed them below.
It's always a good idea to read through the directions of the craft that you'll be making before you start so that you can make sure you have everything you need. There's nothing worse than starting a craft with kids only to find out midway through that you don't have the necessary tools or supplies to complete it!
Here are some of the most common supplies you'll need to make your own fun unicorn crafts:
acrylic paint
paintbrushes
markers
colored pencils
glue sticks
glue
glitter
kid-friendly scissors
construction paper
tape
Think pinks, purples, blues, yellows, and other "unicorn-esque" type colors when you're pulling your supplies to make the unicorn crafts!
Happy Crafting!
The Cutest Unicorn Crafts
The Cutest Unicorn Crafts for Kids
Gallop away into crafting fun with these super cute unicorn crafts for kids!
You May Also Like: