Unicorn Island: A Unicorn Lover's Paradise
Why, yes, Virginia, there is such a thing as unicorns and they live on Unicorn Island. Not quite (their horns would pop the inflatables), but this amazing tourist destination in the Philippines will make unicorn lovers everywhere rejoice.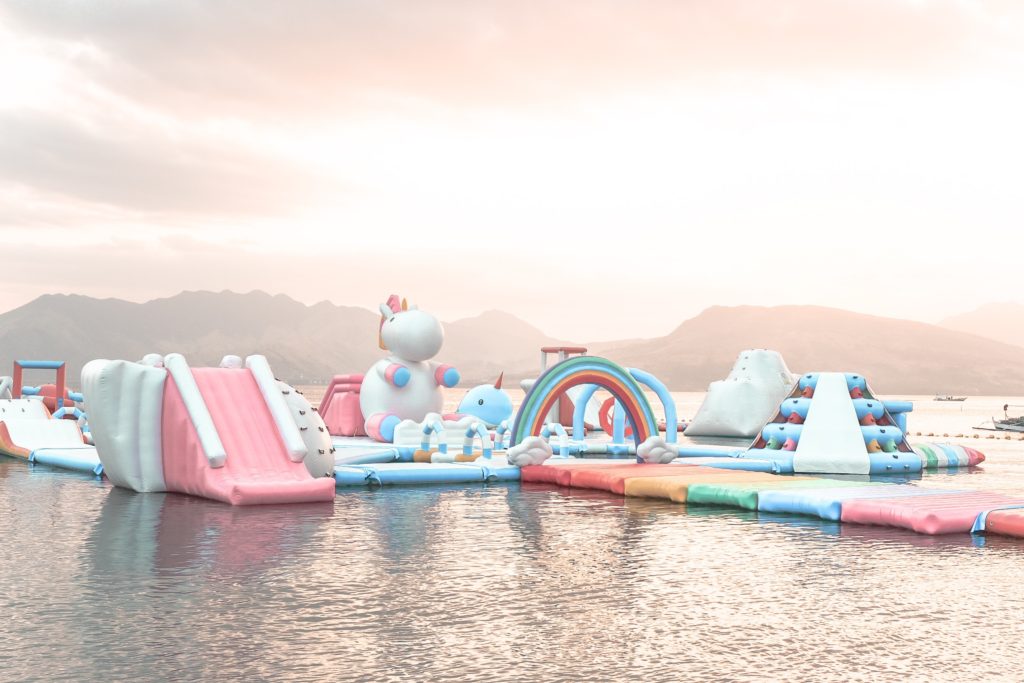 Welcome to Unicorn Island
Designed by Inflatable Island, Unicorn Island is part of an elaborate floating playground that's 4,100 square meters. It's the largest floating playground in Asia! If you put more than 8 basketball courts together side by side, it still wouldn't be as big as Inflatable Island's structure.
There's a human launcher for the daredevils in the group…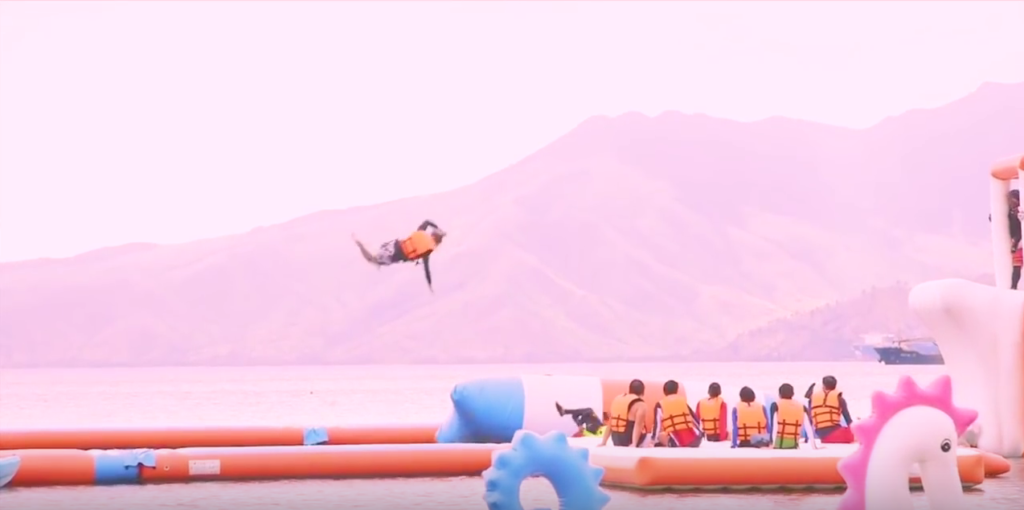 a unicorn trampoline…
the Bali beach with pink and purple loungers nestled under pink and purple umbrellas (that looks seriously relaxing and fun!)…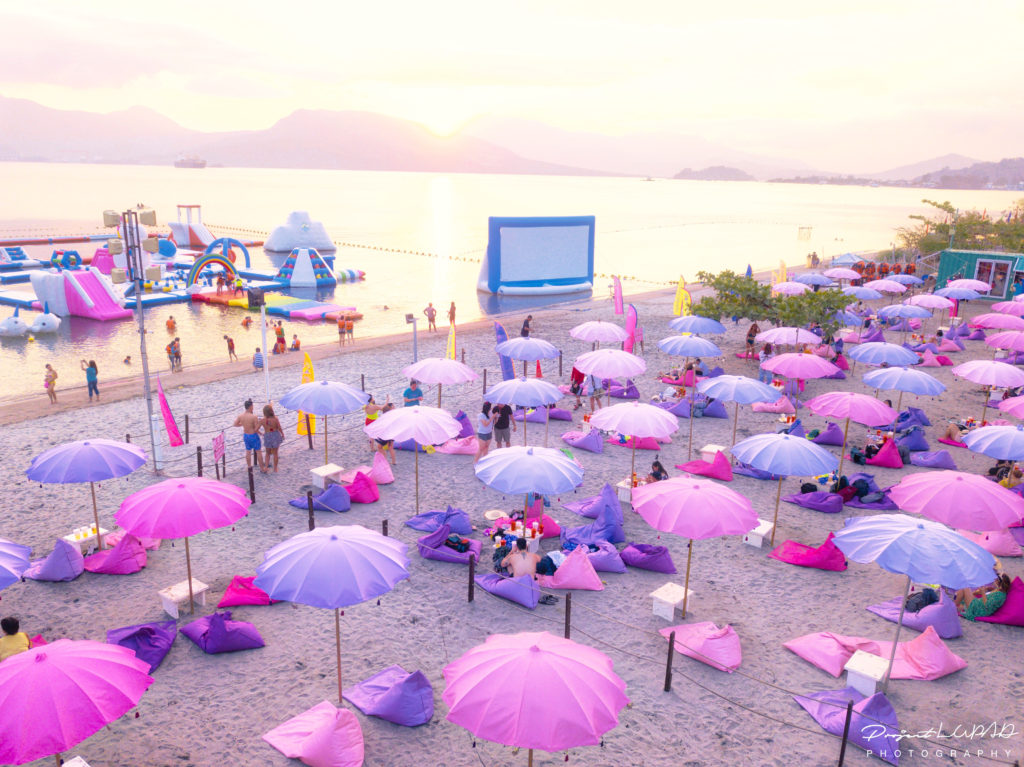 rainbow bridges and inflatable narwhals (aka unicorns of the sea)…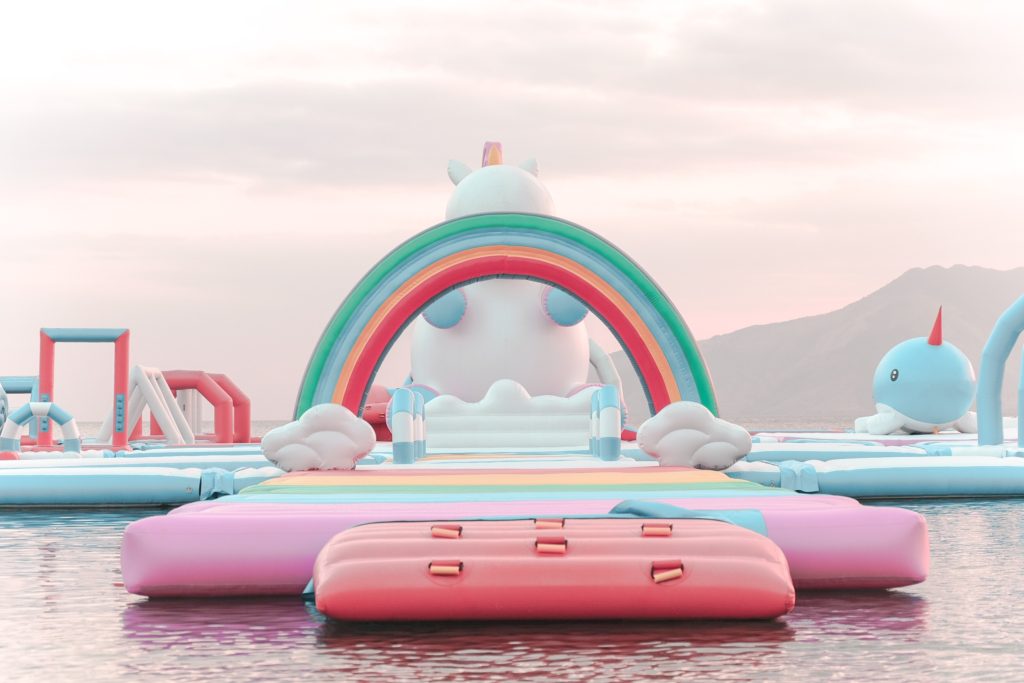 a giant unicorn…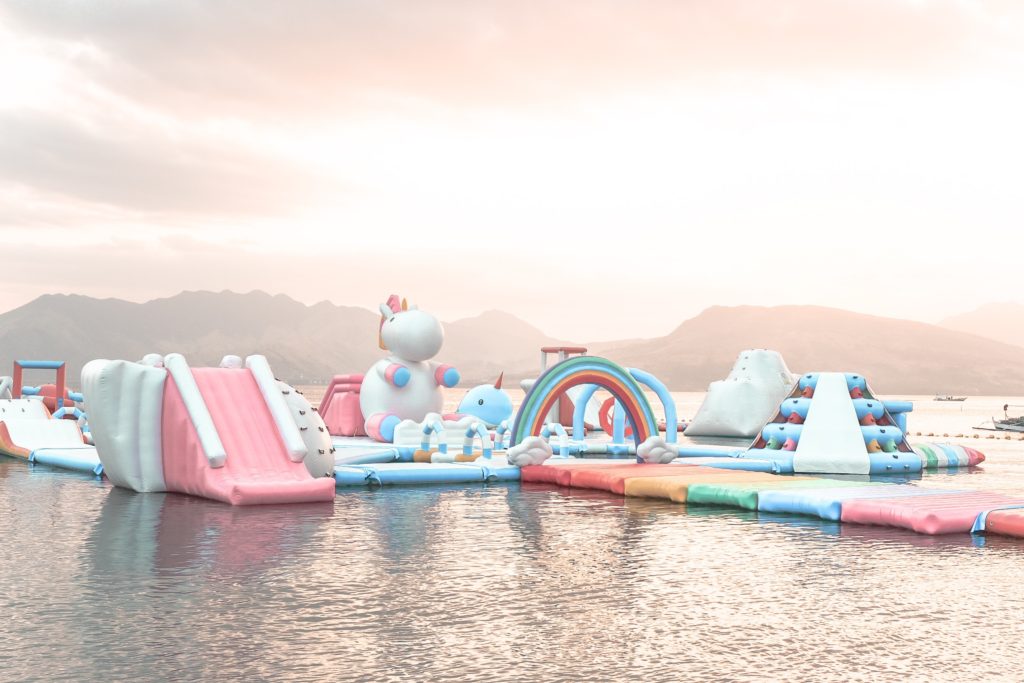 an inflatable movie screen…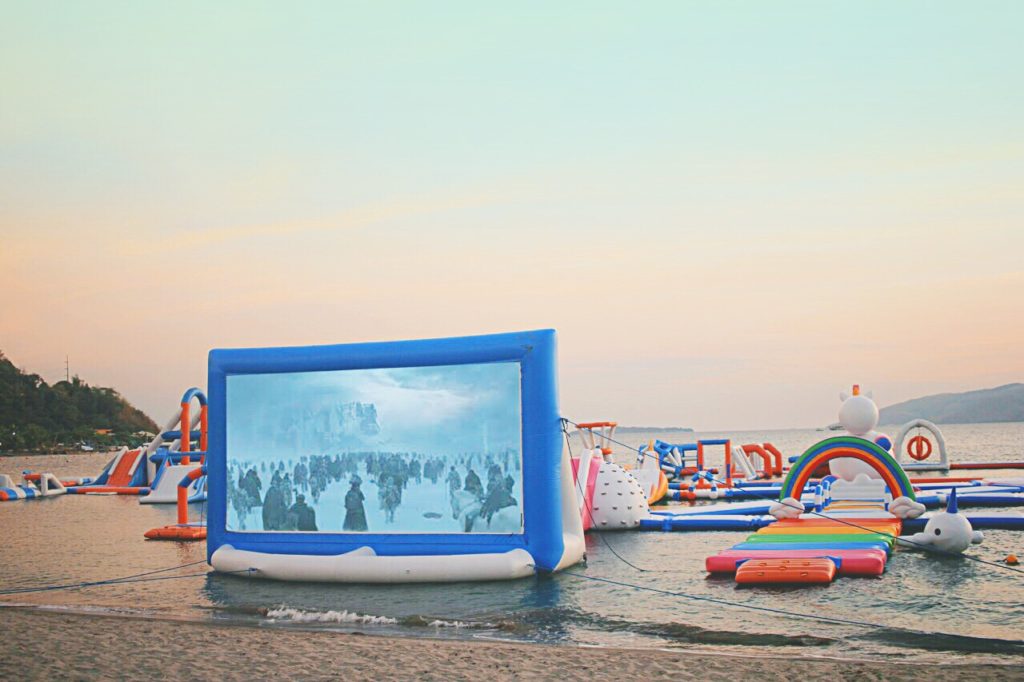 inflatable slides…
and so much more!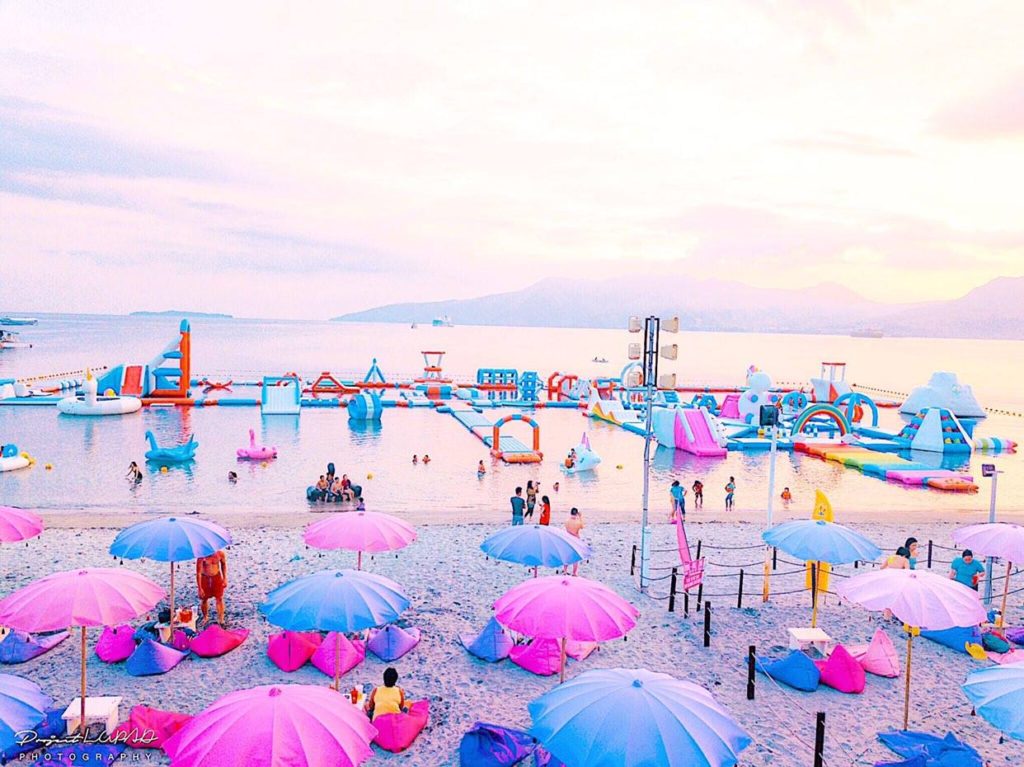 Where is Unicorn Island?
Now that you've fallen in love with Unicorn Island, how do you get there?! Inflatable Island is located in Subic Bay waters at Samba Bluewater Resort, Purok 6, National Highway, Lower Kalaklan, Olongapo City, Zambales, Philippines. If you're in Manila, it's only a 15 minute seaplane ride.
Who can go to Unicorn Island?
Anyone who is at least 3 feet tall can enjoy Inflatable Islands' inflatable playground. Younger children between 3 and 4 feet tall must be accompanied by an adult.
Are there group discounts?
Since we think this would be a terrific team building activity (can you blame us?!), we were excited to see that there are group discounts for 30 or more people!
How much does it cost to go to Unicorn Island?
Not including airfare, transportation, hotel, food and drinks, and all the other costs associated with international travel, the entry fee into Unicorn Island with the Soaked Whole Day Pass is P849 which converts to less than $17 US Dollars! (Airfare to the Philippines is going to be a tad bit more…)
What do you think? Is Unicorn Island going to be added to your unicorn dreams bucket list?
Learn how to draw unicorns here!