Take a look at some of these incredible Christmas fairy tales to share this holiday season!
Every year, around the world, the Christmas holiday is celebrated. While the spirit of Christmas is generally the same for everyone across all cultures, there are many different ways to observe the special holiday. Sharing stories and Christmas fairy tales is a common tradition no matter where you're from.
To get started, we'll explore some popular Christmas tales, first. You may have heard of a few of them! Next, we'll take a trip around the world to discover some more Christmas stories that may be new to you. Let's go!
Fairy Tales For Christmas
A List of Christmas Fairy Tales
Here are five popular Christmas tales that you may be familiar with…
Rudolph the Red Nosed Reindeer by Robert May
Rudolph is a very special reindeer with a very special nose. At first, being different seemed to be difficult, but as the story goes on, he learns to love not being the same as everyone else.
The Star Money by The Brothers Grimm
An orphaned girl goes for a walk in the country and discovers others that are also struggling, like her. She shares what little she has, and her generosity does not go unnoticed.
Twas the Night Before Christmas by Clement Clarke Moore
In the still of the night, someone catches a glimpse of old St. Nick. This enchanting story is an inspirational tale for kids of all ages that is a perfect read on Christmas Eve.
The Nutcracker and The Mouse King by Ernst Hoffman
In this enchanting book, a man-shaped nutcracker comes to life and battles the evil Mouse King. Filled with adventure, magic, and love, this story is a classic Christmas fairy tale.
The Little Match Girl by Hans Christian Andersen
This story is about a girl who is sent out to sell matches on the last day of the year. While she works, she dreams of warmth and food. Her struggle reminds us of the true meaning of Christmas.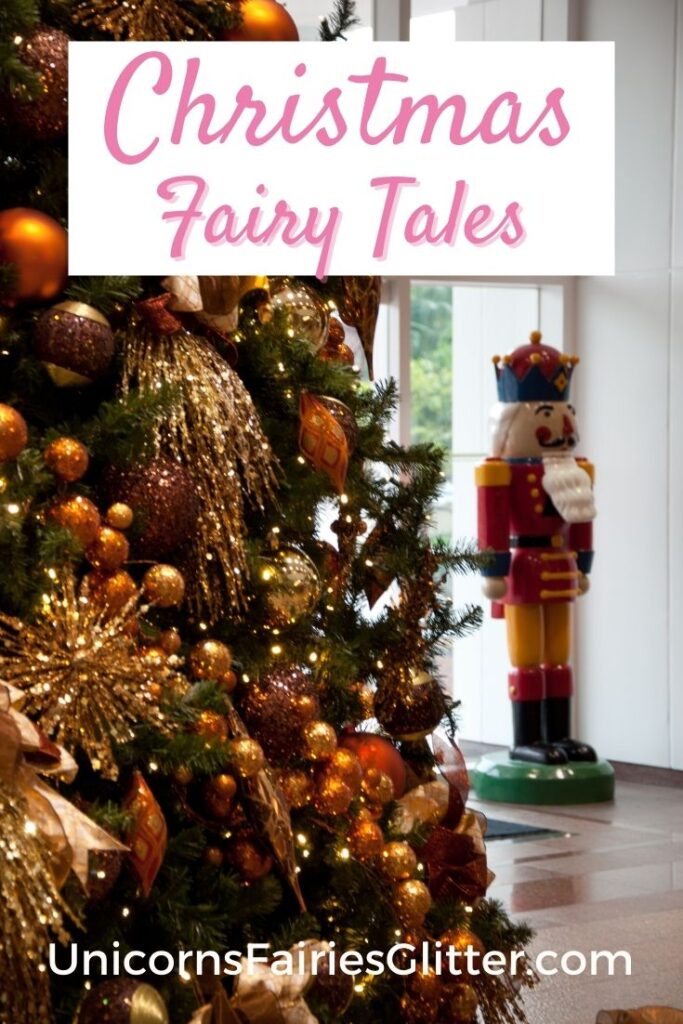 Christmas Stories From Around the World
Here are five Christmas stories that you may not recognize…
Saint Nicholas and the Children by Eva Martin (Canada)
This Canadian fairy tale is about two orphaned twins who cross paths with a very mean butcher. As they fight not to be a giant's next feast, Saint Nicholas offers some help.
The Little Girl and the Winter Whirlwinds by Stefan Rusafov (Bulgaria)
A young girl goes on a journey to save the seasons in this magical holiday story. With the help of Father Christmas, the Wicked Winter Witch just might be defeated.
A Stork in a Baobab Tree by Catherine House (Africa)
This tale is about the 12 Days of Christmas in Africa. With one stork and two thatched huts to begin the holiday season, this story illustrates African village life and culture during Christmastime.
Little Noelle's Christmas Wish by Meg McNamara (France)
Christmas is a bit different for Noelle this year when her father is late coming home. In this holiday story, she must be brave and make a very important Christmas wish on her own.
An Aussie Night Before Christmas by Yvonne Morrison (Australia)
This holiday tale is about how Christmas is done in Australia. With a ute and kangaroos rather than sleigh and reindeer, Santa gets things done the Aussie way.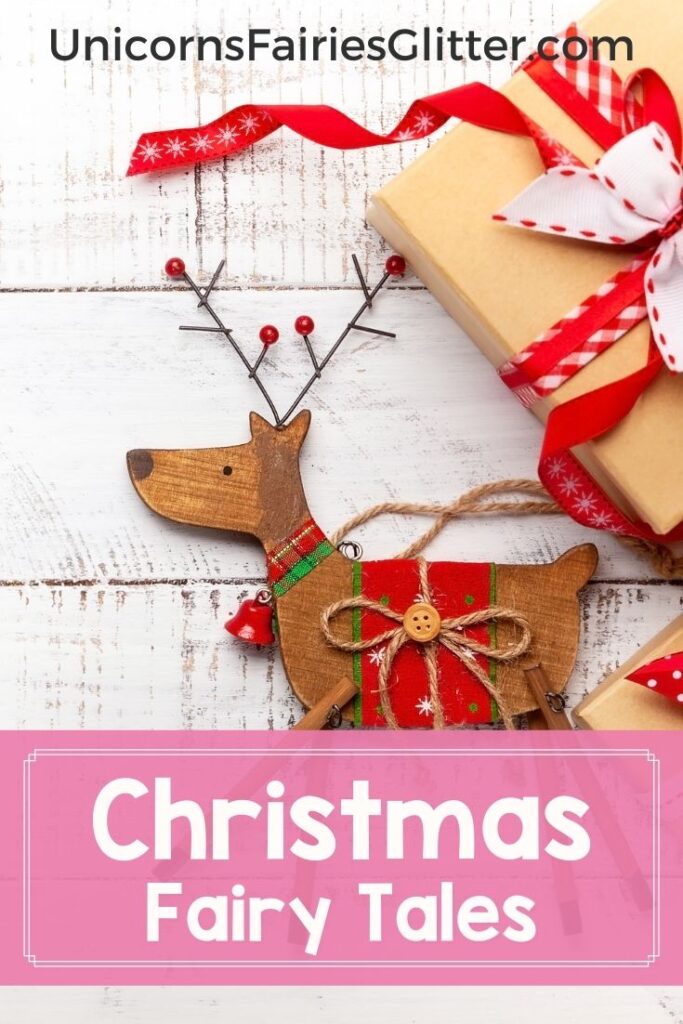 Christmas Stories for All
Christmastime is celebrated differently all around the world. These wonderful fairy tales from near and far are great to share with your friends and family for some festive fun. Take some time to read aloud, explore different holiday customs, and discover Christmas magic across the globe to get everyone in the holiday spirit!
You May Also Like…