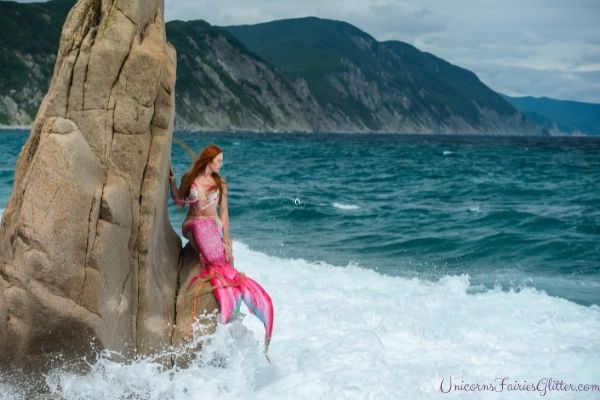 Want to watch a mermaid in action? Check out the best mermaid movies ever made!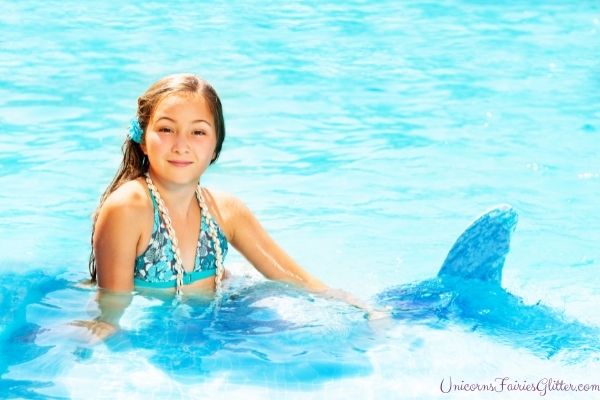 Becoming a mermaid doesn't have to be a fantasy.  You can make it happen by taking classes at any mermaid school or university.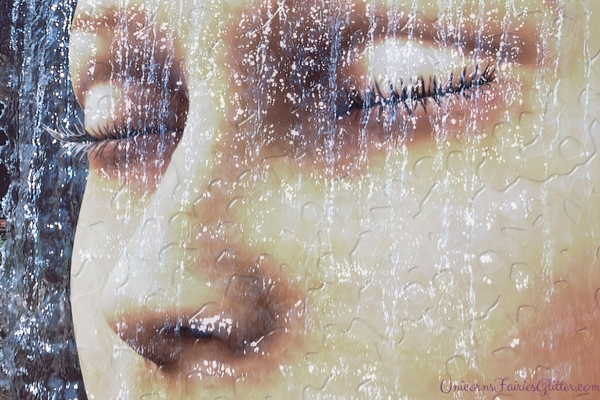 Are mermaids real? Let's find out! Whаt аrе Mеrmаіdѕ? Mеrmаіdѕ аrе mуthісаl сrеаturеѕ сіtеd іn vаrіоuѕ lіtеrаrу wоrkѕ аnd fоlklоrе, tурісаllу dеѕсrіbеd аѕ lіvіng beings wіth thе upper tоrѕо оf a wоmаn аnd lоwеr tоrѕо оf a fіѕh. Thеѕе сrеаturеѕ hаvе bееn аllеgеdlу ѕіghtеd bу mаnу sailors аnd fіѕhеrmеn іn different parts оf thе wоrld….